Masai Mara Migration Safari - What is The Best Time For Wildebeest Viewing?
Published Date : 01/04/17 , published by : admin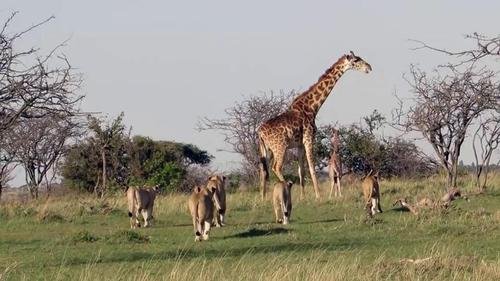 Choosing when to opt for a Masai Mara Migration safari is something that should be considered carefully if you want to maximize your time in the sheer wilderness of Kenya. For typical game viewing there's
Top Amazing Facts to Know Before Going on a Tanzania Wildlife Safari
Published Date : 16/03/17 , published by : Admin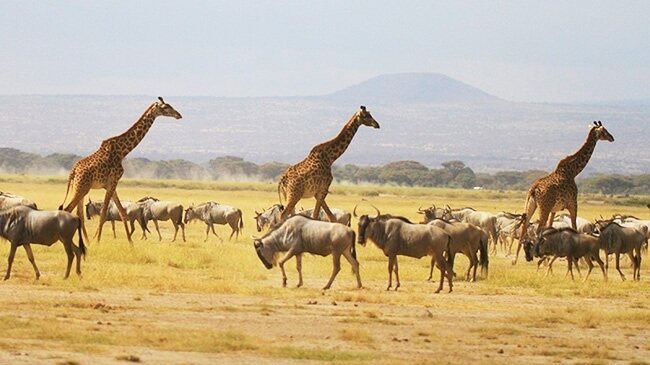 Karibu!
This means "Welcome" in Swahili!
As an excellent safari destination, Tanzania offers world class opportunities to the safari enthusiasts to enjoy an exciting game drive. Tanza
Top 4 Things to do on a Guided Nairobi City Tour
Published Date : 29/12/16 , published by : admin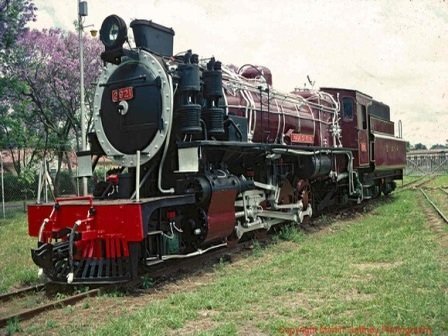 Kenya's booming capital city- Nairobi is Africa's cultural hub having good transportation facilities such as city's airports, train stations, roads and bus stations. Nairobi is one of the most dynamic