What are Some of the Best and Unique Nairobi City Tours and Excursions?
Published Date : 28/09/17 , published by : Admin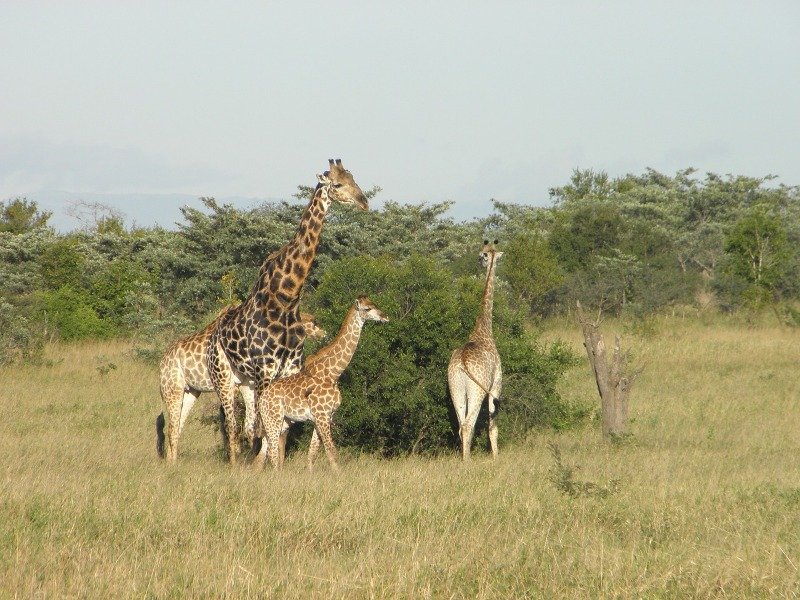 Nairobi has the country's main international airport, for which it is also known as the gateway to Kenya. As the transportation hub of the country, Nairobi welcomes safari enthusiasts and business travelers. Whether you are here for a safari holiday or business trip, make sure to take your time out and enjoy a wonderful Nairobi city tour and excursion to explore numerous sightseeing spots and the rich metropolitan culture. You Kenya trip will be worth when you opt to explore the dynamic capital-Nairobi. Make sure to contact a reputable Kenya safari company- BuyMore Adventures to get a guided and well-planned tour and excursion package as per your requirement and budget.

Here are some of the best and most popular city tours and excursions packages available from Kenya Safari Company that most of the visitors loved and enjoyed on their trip to Nairobi, please have a look!
1. Nairobi Walking or Driving Tour:
The best thing about this Nairobi tour is that it will take you to the streets of the capital city to witness the historical spots and attractions like the KICC building (landmark of Nairobi), Parliament buildings, the government offices, curio shops, Masai market, the Nairobi City Market (major market), the first university in Nairobi and shopping malls. You can also enjoy an exhilarating walking tour with a professional guide to visit a few places and indulge in shopping of souvenirs.

2. Rioki Cultural Village Half Day Tour:
On this cultural tour, you will get an opportunity to explore the Central Kenya. Here you will learn about the Kikuyu family and enjoy the complete African experience by interacting and dining with a local family. The Rioki cultural village half day tour will help you enjoy African hospitality by participating in Homestead activities like dances lectures, about rites and passage, food tasting and traditional lifestyle.
3. National Museums of Kenya and Snake Park Tour:
The National Museum of Kenya is a state owned corporation that aims to collect, study, document and preserve Kenya's past and present natural and cultural heritage. Here as a visitor, you can study the origins of man and enhance your knowledge to know the best way of preserving resources. The Snake Park is located next to the museum's entrance, which displays different types of reptiles found in the country like black Mamba, puff adder, green mamba and others.
4. Nairobi National Park Tour:
The Nairobi National Park tour is located only 7km from the capital and known providing the best platform for enjoying exciting game drives. The Nairobi National Park is a home to big four- buffalo, rhino, leopard, and lion. In this park, you can also witness the zebra, Thompson, birds, giraffe and other animal species.
5. Famous Carnivore Restaurant:
Visiting the famous carnivore restaurant in the Nairobi on a guided tour will give you an opportunity to enjoy a unique gourmet experience. The most famous carnivore restaurant is an open air specialty restaurant the offers mean imaginable four choices of wild game meat (roasted over a huge charcoal pit). Apart from this, you can also enjoy here vegetable side dishes, salads, and exotic sauces.
If you want more information about the Nairobi city tour and excursion, and book the desired type of package, please browse through this url: https://www.buymoreadventures.com/nairobi-city-tours-excursions!
As a reliable Kenya Safari company, BuyMore Adventures is committed to arrange a comfortable and enjoyable Nairobi city tour and excursion. Feel free to give us a call today at +254-729-242950!